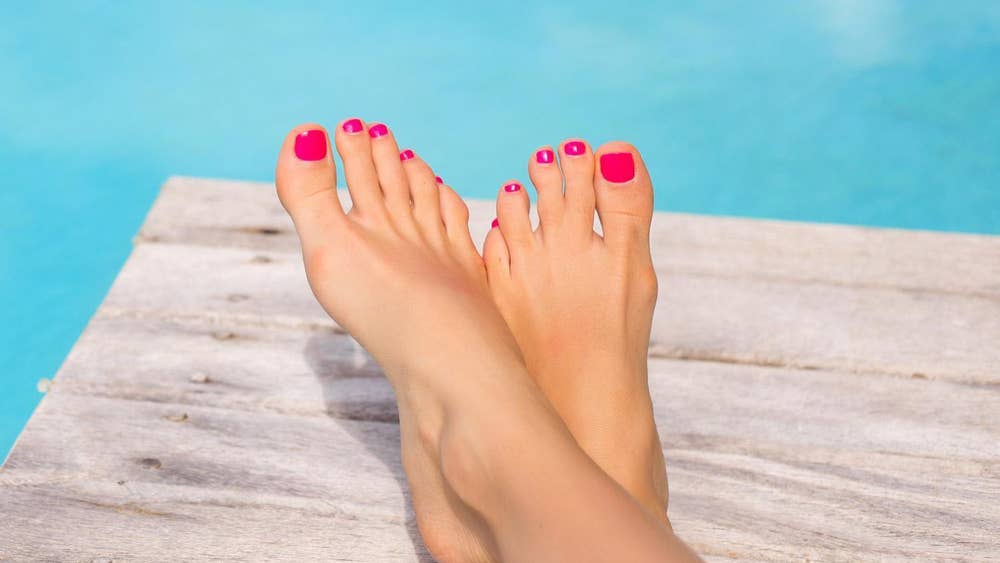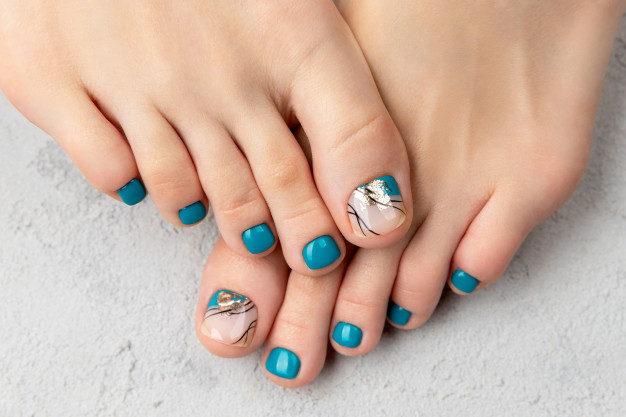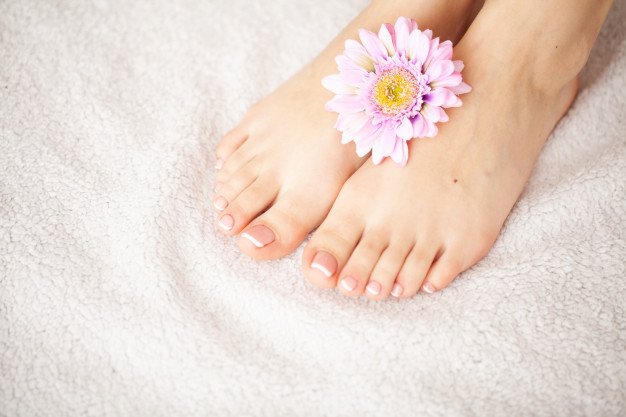 BLUE SKY DELUXE CBD TREATMENT
PEDI $90 . MANI $60 . COMBO $125
Enjoy a complimentary glass of wine with the luxury sensation of our signature CBD pedicure. The stess-reducing, pain-relieving, and moisturizing properties from CBD will help with inflammation, aches, and pains. Complete with exfoliating scrubs, hot towels, hot stone massage lotions and oils, and a paraffin treatment, this pedicure will leave you soft, radiant, and relaxed.
VEGAN
PEDI $70 . MANI $50 . COMBO $105
The Vegan pedicure starts with a fizzling, sea salt infused bath bomb before rejuvenating your skin with a sugar scrub formulated with vital mineral oils for bright and silky soft skin, a clay masque formulated with collagen to maintain youthfull skin elasticity in a hot towel wrap, soothing paraffin wax, and hot massage oils.
BUBBLY
PEDI $60 . MANI $45 . COMBO $95
Our Bubble pedicure is all collagen infused and is depply moisturizing. Soak away stress as the water transforms into bubbles. A sugar scrub leaves skin younger before we apply a clay mask that detoxifies and revives the skin. Collagen massage lotion leaves you with an all-over glow. 
ORGANIC
PEDI $50 . MANI $35 . COMBO $85
Our Organic pedicure starts with a relaxing sea salt soak, followed by an exfoliating sugar scrub to smooth your skin. A moisturizing cream masque soothes your legs with hot towel wraps before we hydrate and revitalize the skin with a final massage lotion.
BASIC
PEDI $35 . MANI $25 . COMBO $55
Our basic pedicure with nail shaping, curicle trimming, sugar scrub, massage, and regular polish.
UNDER12
PEDI $25 . MANI $20 . COMBO $40
Our basic pedicure for those under 12. Please ask your technician for children's spa pedicure pricing.